Paris to Ban Fossil Fuel Cars by 2030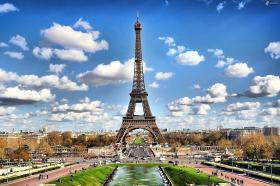 Paris announced it will ban all gas- and diesel-fueled cars within city limits by 2030, allowing only electric vehicles onto its streets, according to Reuters. The decision is the latest effort by the city to grapple with its intense smog and air pollution problem, as well as combat climate change. These concerns have already led Paris to impose temporary driving bans, no-car zones, and restrictions on cars older than 20 years.
France had previously set an electric vehicle-only goal by 2040, but Paris officials said the new rule will push large cities to phase out fossil fuels even sooner.
Read more at Yale Environment 360
Image via Pexels