Disney Upgrades its 2013 Carbon Offsetting Goals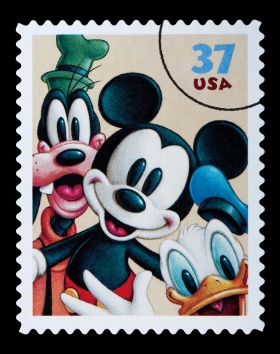 Carbon offsetting has been a major focus for the Walt Disney Company for years. In 2011, the entertainment leader made news by voluntarily setting a price for its own carbon emissions as part of an ambitious effort to reduce its own greenhouse gases. In 2012, it added to that initiative by announcing its intention to of achieve at least 50 percent of its long-term goal of zero net direct emissions of greenhouse gases.
This year, Disney is going a step further by including indirect emissions in that program and increasing the price it sets for carbon emissions to $11 to $14 per metric ton. The company also set a goal of reducing its dependence on electricity from existing assets by 10 percent compared to its 2006 baseline.
Disney is one of a small group of mega-corporations that has set its own internal price for carbon emissions. While many large nations in the world have been reticent to sign onto a pricing system, Disney, Shell and Microsoft have all adopted internal pricing strategies.
Interestingly, it was the launch of Disney's two ships, Disney Dream and Disney Fantasy in 2011, and the realization (according to the Disney Company) that their previous environmental strides had been set back "significantly" by the two ventures that led to the internal pricing system.
Read more at Triple Pundit. 
Disney image via Shutterstock.