Discover Books Establishes New Brand and Appoints New CEO Experienced Silicon Valley Executive, Michael Ricci, Outlines Priorities of Strong Growth, Social Benefit and Community Partnership
June 12, 2012, Tacoma, WA – Discover Books – a leading book collection and online resale organization today announced a major rebranding effort to clarify its mission and support expanding operations. At the helm of these efforts will be the newly appointed Chief Executive Officer, Michael Ricci, a highly respected veteran of the technology and telecommunications industries. Formerly known as Thrift Recycling Management, the organization's new branding effort is focused on its results in diverting books from landfills, helping to fund library sustainability, and supporting literacy efforts through its donations of free reading materials to non-profit organizations throughout North America.
"Integrating success with a social mission is how today's innovative organizations think and act," says Ricci. "With billions of new books printed every year, we should share a collective consciousness about our responsibility to ensure those books, and the ones already in circulation, are reused or responsibly recycled. Our work directly impacts that goal in measurable, sustainable, and meaningful ways."
The rebranding efforts, which include a revamped website (www.discoverbooks.com), offer more clarity about Discover Books' role as an organization with a commitment to corporate citizenship. Discover Books leverages its online infrastructure and distribution capabilities to redistribute or recycle used books on a national scale – something non-profit organizations often lack the funding or resources to accomplish. As a result, Discover Books successfully diverts millions of books from landfills.
With the tagline, "Let the stories live on," and a communication campaign depicting characters appearing bored as they sit, "unread," on shelves, Discover Books aims to persuade consumers to give their books a chance at another life. Messaging on Discover Books' collection boxes, which are available in ten markets across North America, will also have new branding that better illustrates these efforts.
Jeff McMullin, a co-founder of Discover Books and its President, adds, "Over the last eight years our rate of growth has been phenomenal – and now we are excited to embark on a new phase with a higher level of emphasis on our social mission and engagement in the communities in which we operate. Mike is the right leader to help us execute this vision."
Ricci, a Silicon Valley veteran, has held many C-level roles beyond his time at Intel, including as President and CEO of Optichron and at Ikanos Communications, Inc. where under his leadership both companies achieved significant growth.
"I've spent 30 years driving success in the other sectors," says Ricci. "At this stage, I endeavored to invest that experience in a company with great potential to create value, both as a growing business enterprise and as a responsible corporate citizen. Discover Books fit that bill."
About Discover Books:
Discover Books is one of the largest book collectors and resellers through Amazon and other online retailers. It is also one of the largest sources of literary donations to charitable organizations in North America. Discover Books collects used books through thrift stores, library discards, residential pick-up operations and book collection boxes in ten markets across the U.S. and Canada. The company resells, donates, or responsibly recycles used books to achieve its mission. To date, Discover Books has donated more than 5.5 million books to those in need, has diverted over 155-million pounds of books from landfills, and has generated over $6 million in new revenue for libraries. For more information on Discover Books, please go to: www.discoverbooks.com.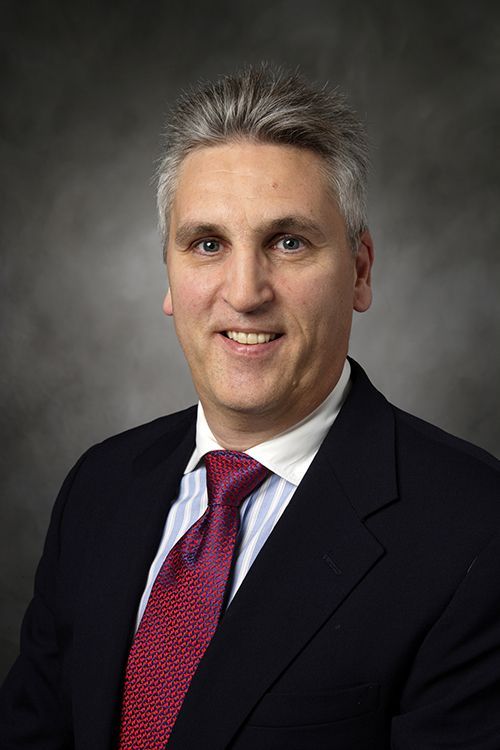 Michael Ricci, CEO, Discover Book
Contact Info: Michele Nachum
Phone: (425) 698-7477
Email: mlncommunications@live.com

Website : Discover Books