MARADRO ISLAND, THE ISLAND WHERE ENVIRONMENTAL AWARENESS MEETS CONSCIOUS LIVING.
Maradro Island is an Island that provides lifestyle changes for all plant, animal and human species who have been threatened by pesticides, chemicals, pollution and war. Maradro Island is a truly enlightened place where healthy attitudes, peace and harmony exist today.
The founder of Maradro Island, Radman Stone, discovered Maradro Island when he was just four years old, and now, in his mid-twenties, he continues to educate and travel the road of compassion toward the enlightenment of life in harmony with all living things. This includes reducing the use of paper, plastic and fossil fuels. After many years of publishing a print version and getting Maradro Island in the hands of over 200,000 children and educators worldwide, they have decided to truly look out for the environment by converting the book into a digital version and help save thousands of trees in the process.
Now, with the new updated ebook version of Maradro Island, you are invited to read the stories of Radman and some of his many friends, to listen and hear their personal stories of dreams, needs, hopes and concerns for the world today and future generations. Maradro Island also gives us information on how to keep Mother Earth in mind when making daily decisions about what we eat, what we do, where we go and what we buy.
This remarkable book is written for all ages, to enjoy and learn from, and has inspired and brought hope and understanding to many people and victims of unhealthy living, along with threats and war that has ravaged their environments and stolen their dreams.
Radman works diligently with humor and fun, bringing new dimensions of hope, better understanding, harmony and peace to the world today.
This Book is dedicated to Mother Earth on Earthday April 22
For more information: click here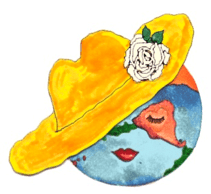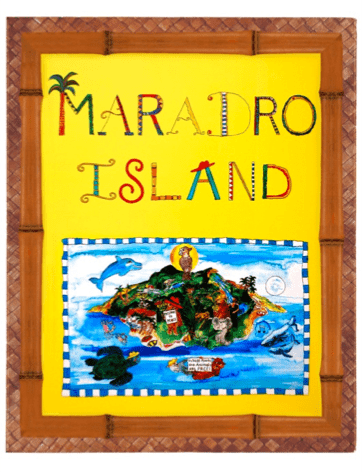 Contact Info: Radman: maradroisland@mac.com
Website : Nature Book for Kids