ENN LAUNCHES SPANISH SECTION
February 14, 2014 -- The Environmental News Network (ENN), global provider of Environmental News, launches the ENN Spanish section headed by Spanish Editor Anastasio García Carranza.
This week ENN launches a new Spanish section to provide Spanish readers from around the world with quality environmental information, news of global concern and a platform to express environmental points of view, challenges and successes for subsequent discussion and problem solving.
ENN's Spanish Editor is Anastasio García Carranza, a chemical engineer and former college professor. Mr. Carranza has worked with environmental issues for almost 25 years through his company Modelos Ambientales, SA de CV located in Monterrey, Mexico, and as an officer of the Federal Attorney for Protection of Environment (Mexico) in the federal enforcement program. He helped to solve air pollution problems, assess soil contamination, environmental impact, and dismantle industrial plants through the development of standards and environmental regulations and cross-border migration of air pollutants. He is a member of the Air & Waste Management Association (AWMA) participating in the Atmospheric Modeling and Meteorology Committee.
ENN is recognized as the most comprehensive and dependable online environmental news source. ENN has almost twenty years of experience aggregating and producing original content for environmental experts and novices alike. ENN's mission is to inform, educate and inspire environmental discussion and action among its readers and contributors.
Because ENN recognizes that there is no lack of environmental news content but rather an overabundance of it, ENN gathers, filters and streamlines environmental news from 45 affiliates and other news streams so as to consolidate and support better environmental decisions for an ever changing world. ENN's core sources include major wire services, research institutions, and freelance & citizen journalists from around the world.
ENN is more than just a gatherer of environmental news but rather a unique set of resources, archives, tools, and experts for the increasingly complex field of environmental science attracting readers from all levels of government, business and academia.
More than 100,000 people visit ENN.com each month to read daily news and information related to the environment and 36,000 committed readers receive our daily Newsletter. Among those who visit our site are executives, consultants, government officials, educators and researchers of the environment at the highest level worldwide. ENN welcomes its new Spanish readers and its new editor, Mr. Carranza.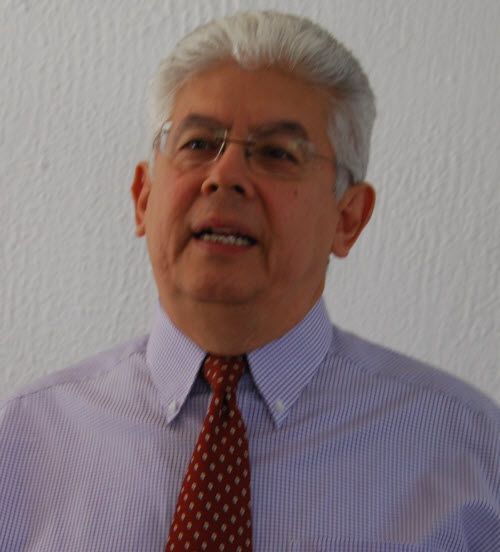 Contact Info:
Website : Environmental News Network