7-Eleven, Avis, Walgreens Reduce Peak Power Demand For Big Energy Savings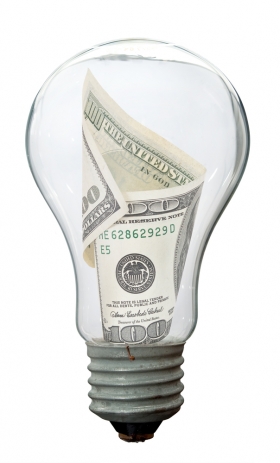 Revenue growth and profits for U.S. power utilities have always been predicated on increasing demand, regulatory framework and relationships with regulators. Though still highly regulated, that business modus operandi is being turned on its head. Rapid growth in distributed solar, wind and other renewable energy resources and the development of smart grid and demand-response systems are two factors driving these changes. The movement to put a price on carbon emissions – based on the polluter pays principle – is another.
Also driving change are innovative new power industry participants, some of whom are now progressing from bleeding to leading edge, and from pilot stage to commercial scale. Leveraging its innovations in demand reduction/power efficiency software and the latest in battery storage systems, Santa Clara, Calif.-based Green Charge Networks (GCN) believes it has the ways and the means to generate very healthy returns by smoothing out customers' electricity load profiles and boosting power, as opposed to energy efficiency.
It's not only GCN's customers, but the U.S. power grid and society as a whole that stand to benefit. With critical federal and state government support, GCN is out to prove that it cannot only lower consumers' electricity bills, but enhance U.S. power grid utilization, reliability and resiliency as well. That may well prove to be the missing link capable of driving U.S. renewable energy growth and adoption over the top.
From an even bigger-picture perspective, the energy conserved by making full use of integrated power storage systems that reduce peak demand, such as GCN's GreenStation, would help realize what is widely recognized as the best way to address an increasingly costly, threatening and global-scale problem: climate change.
Read more from our affiliate, TriplePundit.
Light bulb image via Shutterstock.