U.S. Cement Industry Protests EPA's Proposal to Regulate Kiln Emissions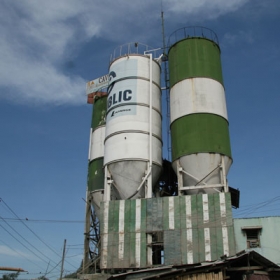 DALLAS, Texas -- Advocates for the cement industry in the U.S. and environmentalists are facing off in hearings this week as federal regulators call for comment on new rules to limit emissions from the energy-intensive kilns that are core to the business.
The regulations proposed by the Environmental Protection Agency would impose the nation's first limits on mercury emissions from existing Portland cement kilns, bolster the limits for new kilns and increase monitoring requirements.
The Portland Cement Association, the trade group for makers of the material, says the rules would be "devastating to the U.S. cement industry." Portland cement is the most commonly used type of cement in the world.
The association contends the regulations would result in $340 million in new costs to the industry, lead to a 10 percent drop in domestic production, make the business vulnerable to out-sourcing and jeopardize industry stability as the country seeks to pull out of its economic troubles.