Carbon Market Growth Stalls in 2009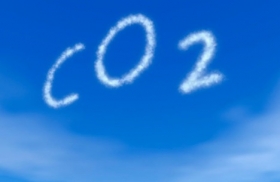 The world carbon market will be worth $122 billion in 2009, just $3 billion higher than last year.
The forecast, from UK research group New Energy Finance, marks a severe drop in growth amid the global economic downturn.
Turnover in the carbon market totalled $119 billion in 2008, up 83 per cent on 2007 when $65 billion worth of carbon products traded.
The downturn led to lower demand for emission allowances in the EU emissions trading scheme (ETS), the world's biggest carbon market, and reduced prices across all carbon products, the report said.
Article continues: http://www.wbcsd.org/plugins/DocSearch/details.asp?type=DocDet&ObjectId=MzYyNjA