High Tech Greens the Internet: Net Neutrality and the Smart Grid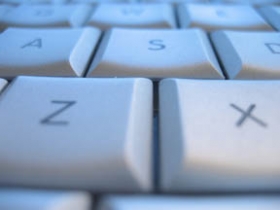 The high tech industry will play a significant role in the battle to reduce greenhouse gas emissions as long as the Internet remains a level playing field.
The opportunities for software companies to innovate in the energy generation and energy efficiency sectors are substantial if the priority of traffic over the Internet remains neutral (i.e., the FCC adopts net neutrality rules).
The smart grid is the main prerequisite to the Internet's involvement in energy. The Obama Administration recently announced $3.4 billion in the development of the smart grid and related technologies. Much of these funds went directly to utilities to provide smart meters in homes and businesses. Southern California Edison has already started its rollout of smart meters under a program called SmartConnect; they hope to have 5 million smart meters active by 2012.
The fundamental breakthrough of smart meters is the ability to communicate information bidirectionally. Like a normal power meter, the smart meters can measure the energy consumption of the consumer, but they also can send that information to the local utility company as well as to devices located on the property of the customer. A completely new market for energy efficiency products will exist when users begin connecting these smart meters to the Internet.
Article continues: http://blog.cleantechies.com/2009/10/30/green-high-tech-net-neutrality-smart-grid/