Water Evaporates from the Climate Change Negotiating Text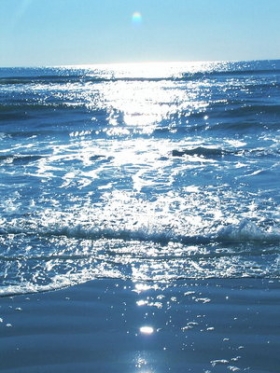 Barcelona, Spain – The Stockholm International Water Institute joined governments, NGOs and United Nations agencies this week in calling on negotiators working to develop a climate change deal in Copenhagen later this year to recognize the critical role of water in climate change adaptation.
Participants in a special Water Day event on Tuesday called for recognition that water is the primary way that climate change will impact people, society and ecosystems, due to predicted changes in its quality and quantity.
The way that water is managed in and between countries will be a critical component for the success of any efforts to adapt to the impacts of climate change, according to the Stockholm International Water Institute. It will also be a vital consideration for many mitigation activities, including hydropower, agriculture and forestry projects.
Article continues: http://www.panda.org/wwf_news/news/?uNewsID=179601