S. 510: The FDA Food Safety Modernization Act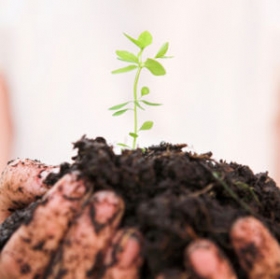 The U.S. Senate is expected to vote on a sweeping overhaul of the federal food safety law – S. 510. The House food safety bill passed last year (HR 2749) included several measures that threaten small-scale organic producers, including a registration fee of $500 and blanket application of complicated monitoring and traceability standards - regardless of one's farm size.
There's no doubt that industrial agriculture needs better oversight. But, family-scale local and organic farms are probably the safest in the nation - they are part of the solution, not part of the problem - and need to be protected!
Now is your chance, as a supporter of sustainable family farming, to help fix these problems! Senator Tester (D-MT), a certified organic farmer himself, is proposing an amendment to S. 510 that would exempt small-scale farmers and food processors from the most burdensome regulations.
Information continues: http://farmandranchfreedom.org/food_safety_bills_09