Will UN Summit on Sustainable Development in Rio make anyone happy?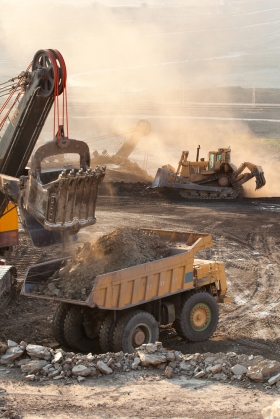 As world leaders head to Rio de Janeiro for the UN Summit on Sustainable Development, environmental and poverty groups are denouncing the last-minute text agreed on by dignitaries as "pathetic," (Greenpeace), a "damp squib" (Friends of the Earth), "a dead end" (Oxfam), and, if nothing changes, "a colossal waste of time" (WWF).
"We were promised the 'future we want' but are now being presented with a 'common vision' of a polluter's charter that will cook the planet, empty the oceans and wreck the rain forests," the head of Greenpeace, Kumi Naidoo, said. "This is not a foundation on which to grow economies or pull people out of poverty, it's the last will and testament of a destructive twentieth century development model."
Going into the UN's largest summit ever, few had expected a world-rattling or even an ambitious agreement. In fact, expectations had been low for months. But changes to the text during the last week weakened everything from combating poverty to valuing biodiversity, causing universal condemnation from NGOS. Strong words not only came from Greenpeace, which is known for them, but also the more diplomatic World Wide Fund for Nature (WWF) and Oxfam.
"The revised text is a colossal failure of leadership and vision from diplomats. They should be embarrassed at their inability to find common ground on such a crucial issue," Jim Leape, the head of WWF said.
It wasn't just green groups, however, that were condemning the agreement's text but some officials as well.
Photo shows Mine Mae Moh coal-fired power plant in Thailand via Shutterstock.
Read more at ENN Affiliate MongaBay.com.