Breakthrough Treaty on Limiting Mercury Emissions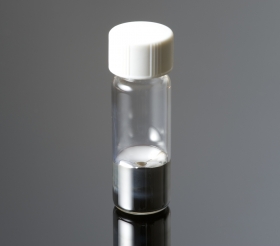 A legally binding global treaty to curb mercury in the environment, agreed after a week of gruelling negotiations in Geneva, will also include a funding facility to assist developing countries in phasing out the toxic heavy metal in industrial processes and in artisanal gold mining in Africa, Asia and Latin America.
The Minamata Convention on Mercury, named after the Japanese port where people suffered serious health effects from mercury pollution in the 1950s, was agreed by more than 140 countries after week-long talks in Geneva leading up to all-night negotiations on Saturday (19 January).
It was a "herculean task", says Fernando Lugris, the Uruguayan diplomat who chaired the latest set of negotiations, which have taken four years in total.
The treaty includes a phased-in ban on the use of mercury in many industrial processes and in products such as thermometers, batteries and lamps. It will introduce a ban on primary mercury mining and mercury emissions from new power plants to take place within 15 years of the treaty coming into effect, as well as measures to reduce mercury releases from existing plants.
It also includes controls on the export and import of the heavy metal and measures to ensure the safe storage of waste mercury.
Mercury image via Shutterstock.
Read more at ENN Affiliate, SciDevNet.