Indigenous Knowledge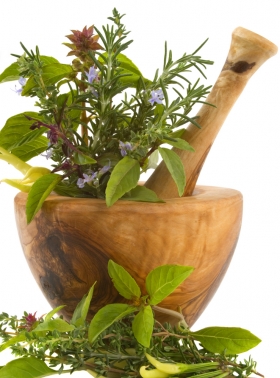 It is time to stop discounting traditional expertise and make use of this vast and valuable resource, argues Indian scientist Suman Sahai.

Science and technology have always been an important part of growth and development plans. But accepted 'scientific expertise' is Western, standardised and homogenous. From this viewpoint, the vast body of scientific expertise developed in diverse societies and cultures is discounted and ignored. 
Referred to as indigenous or traditional knowledge, this is a knowledge system distilled from generations of scientific work anchored in rural and tribal communities. It is different to the Western system of empirical, lab-based science — but is equally valid and efficacious.
Indigenous knowledge has developed from understanding and documenting the processes in nature. An iteration of practices over time has led to products and processes that are based on sound scientific principles.
Take plant extracts for example. Observing that animals did not eat certain plants and assuming that this was because they were toxic, communities took extracts and tested them for a range of uses. Many were, and still are, used as pesticides in agriculture, in bait to catch fish or to treat maggot infestations in livestock.
Because plants differ across ecological zones, each region has developed products and uses based on their regional flora. Indigenous science is diverse, and it is efficacious in the particular context in which it is used.
Healing herbs and edible flowers image via Shutterstock.
Read more at ENN Affiliate SciDevNet.