Do drivers appreciate all the advantages of electric vehicles?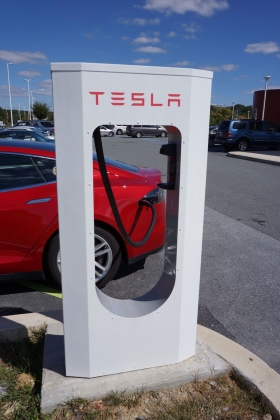 If we take a look at the electric vehicle market today and compare it with that of just 10 years ago the differences are enormous. This is an industry which has come on in leaps and bounds and while great progress has been made there is still more improvement in the pipeline. We have seen lighter cars introduced, we have seen better battery capacity and we have seen an array of innovative ideas to reduce the costs of running your electric vehicle.
Even though there has been a major increase in the number of electric vehicles sold around the world, is there now a need to educate gasoline/petrol drivers about the benefits of electric vehicles?
In many ways the electric vehicle sector has spent so much time improving technology that it has forgotten to educate the wider driving public about the benefits of this new mode of transport. When we say "new mode of transport" many people will not be aware that electric vehicles have been around in some shape or form for over 100 years!
Quote from ElectricForum.com : "The average driver covers around 70 miles a day through the week which is less than the full charge available on a Nissan Leaf 2013 -- about 129 miles on a full charge. How many miles do you drive each day?"
While there is no doubt that drivers of today are more aware of electric vehicles, are they aware of the benefits in the short to medium term and the potentially enormous long-term benefits. Electric vehicle companies seem to pour billions of pounds into manufacturing and advertising when perhaps more of their marketing budget should go towards pure and simple education of the wider public?
Photo credit, R Greenway.
Read more at ENN Affiliate, Electric Forum.