Researchers identify gene that protects against inflammatory bowel disease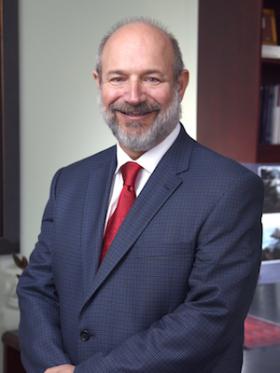 DALLAS – February 1, 2017 – UT Southwestern Medical Center researchers have identified a gene that protects the gut from inflammatory bowel disease (IBD).
The mouse study found a mutation in the Gatm gene and used CRISPR/Cas9 gene-editing technology to confirm this link. The Gatm gene is required for the rapid replenishment of the intestinal mucosal barrier that guards the intestinal wall against inflammation caused by bacteria in the digestive tract, researchers determined.
"The Gatm gene is needed for the synthesis of creatine, a substance made in the liver that travels to the barrier cells and allows them to utilize energy in an efficient manner," said Nobel Laureate Dr. Bruce Beutler, Director of UT Southwestern's Center for the Genetics of Host Defense and senior author of the study, which was published this week in the Proceedings of the National Academy of Sciences.
Read more at University of Texas Southwestern Medical Center
Image Credits: University of Texas Southwestern