New polymer additive could revolutionize plastics recycling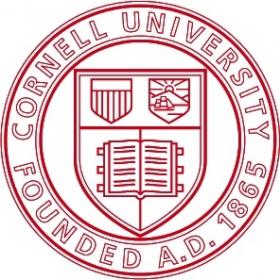 When Geoffrey Coates, a professor of chemistry and chemical biology at Cornell University, gives a talk about plastics and recycling, he usually opens with this question: What percentage of the 78 million tons of plastic used for packaging – for example, a 2-liter bottle or a take-out food container – actually gets recycled and re-used in a similar way?
The answer, just 2 percent. Sadly, nearly a third is leaked into the environment, around 14 percent is used in incineration and/or energy recovery, and a whopping 40 percent winds up in landfills.
One of the problems: Polyethylene (PE) and polypropylene (PP), which account for two-thirds of the world's plastics, have different chemical structures and thus cannot be repurposed together. Or, at least, an efficient technology to meld these two materials into one hasn't been available in the 60 years they've both been on the market.
That could change with a discovery out of Coates' lab. He and his group have collaborated with a group from the University of Minnesota to develop a multiblock polymer that, when added in small measure to a mix of the two otherwise incompatible materials, create a new and mechanically tough polymer.
Read more at Cornell University
Logo via Cornell University