In a sample of blood, researchers probe for cancer clues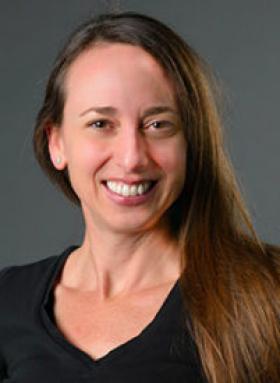 One day, patients may be able to monitor their body's response to cancer therapy just by having their blood drawn. A new study, led by bioengineers at UC Berkeley, has taken an important step in that direction by measuring a panel of cancer proteins in rare, individual tumor cells that float in the blood.
Berkeley researchers isolated circulating tumor cells from the blood of breast cancer patients, then used microscale physics to design a precision test for protein biomarkers, which are indicators of cancer. After isolating each cell, the microfluidic device breaks the cells open and tests the cellular contents for eight cancer protein biomarkers. The researchers are expanding the number of proteins identifiable with this technology to eventually allow pathologists to classify cancer cells more precisely than is possible using existing biomarkers.
"Tremendous advances have been made in DNA and RNA profiling in cells collected using a liquid biopsy. We extend those advances to highly selective measurement of proteins – the 'molecular machines' of the cell," said Amy Herr, Berkeley a bioengineering professor and leader of the study team. "We are working to create medicine that would allow a doctor to monitor a patient's treatment response through a blood draw, perhaps on a daily basis."
Read more at University of California - Berkeley
Image: Amy Herr, professor of bioengineering (Credit: University of California - Berkeley)