Major communication gaps between doctors and home health care nurses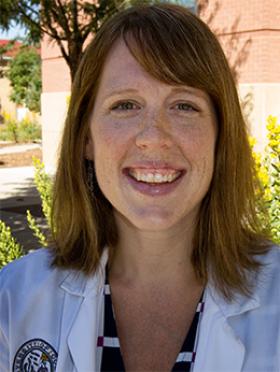 Researchers at the University of Colorado Anschutz Medical Campus have found serious gaps in communication between physicians and home health care agencies (HHC) responsible for caring for often elderly patients discharged from hospitals. The problem, the study said, can contribute to hospital readmissions.
The research, published today in the Journal of General Internal Medicine, cites an array of communication challenges between HHC agencies and physicians following hospital discharge.
The study cited frequent discrepancies in medication lists, confusion over who was responsible to write patient care orders, inaccessible hospital records and resistance from clinicians and staff for accountability.
Led by Christine D. Jones, MD, MS, assistant professor at the University of Colorado School of Medicine, the researchers conducted six focus groups with HHC nurses from six different agencies in Colorado to ask about their general experience with caring for patients after discharge from any of their referring hospitals.
Read more at University of Colorado Anschutz Medical Campus
Image: Dr. Christine Jones, MD, MS, assistant professor of medicine and lead author of the study. (Credit: University of Colorado Anschutz Medical Campus)