Largest study of its kind reveals women have superior response to esophageal cancer treatment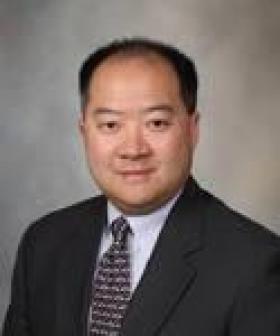 Female patients with locally advanced esophageal cancer that is treated with chemotherapy and radiation therapy before surgery are more likely to have a favorable response to the treatment than male patients are, and women are less likely to experience cancer recurrence, according to a study published online today in The Annals of Thoracic Surgery.
"Esophageal cancer is one of the deadliest cancers in the world," said senior author K. Robert Shen, MD, of the Mayo Clinic in Rochester, MN. "It affects men and women differently. Men are more at risk to develop this cancer, and it appears that women respond better to the treatments."
Esophageal cancer is four times more common in men than in women, according to the American Cancer Society (ACS). The ACS estimates that there will be about 16,940 (13,360 men and 3,580 women) new esophageal cancer cases diagnosed in 2017, with approximately 15,690 deaths (12,720 men and 2,970 women). The lifetime risk to develop esophageal cancer is 1 in 125 for men and 1 in 454 for women.
Dr. Shen and colleagues from the Mayo Clinic analyzed data from all female patients with locally advanced esophageal cancer who underwent chemotherapy and radiation prior to surgery between 1990 and 2013 at all three Mayo Clinic sites (Rochester, MN, Scottsdale, AZ, and Jacksonville, FL). A comparison group of male patients were identified based on matching criteria such as age, pretreatment clinical stage, histologic type, and surgical era. Only patients staged preoperatively with computed tomographic scans and endoscopic ultrasonography were included.
Read more at Elsevier
Image: This is K. Robert Shen, MD. (Credit: Society of Thoracic Surgeons)