Low-Cost, High-Volume Services Make Up Big Portion of Spending on Unneeded Health Care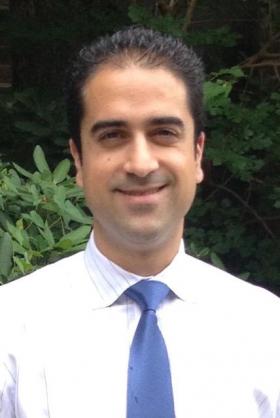 Low-cost, high-volume health services account for a high percentage of unnecessary health spending, adding strain to the health care system, new UCLA-led research suggests.
Analyzing data on 5.5 million patients in Virginia, the researchers found that services providing no net health benefits to patients cost that state's health care system more than $586 million in 2014. Of that amount, 65 percent went to low-cost, high-volume services such as unnecessary lab tests.
The findings are published in the October issue of the peer-reviewed journal Health Affairs.
The researchers relied on a large Virginia claims database because it is one of the few datasets that reflect payments from nearly all types of sources, said lead author Dr. John Mafi, assistant professor of medicine in the division of general internal medicine and health services research at the David Geffen School of Medicine at UCLA. These sources include fee-for-service Medicare, Medicare Advantage, Medicaid, private insurance and out-of-pocket costs.
Read more at University of California - Los Angeles Health Sciences
Image: This is Dr. John Mafi. (Credit: UCLA Health)