Enn Original News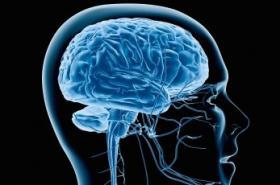 How to help your brain age more slowly
April 25, 2015 08:16 AM - Laura Kurtzman, University of California San Francisco
Brains age, just like the rest of the body, even for those don't get neurological disease, according to an Institute of Medicine.
"Some of the changes that one observes doesn't mean that it's all over, gloom and doom," the committee's vice chair, Kristine Yaffe, MD, told the Washington Post.
"‹While aging does more damage to some than others, most people can take steps to improve their health, according to Yaffe, the Roy and Marie Scola Endowed Chair and professor of psychiatry, neurology, and epidemiology at UCSF and chief of geriatric psychiatry and director of the Memory Disorders Clinic at the San Francisco VA Medical Center.