Guide and glossary to CBD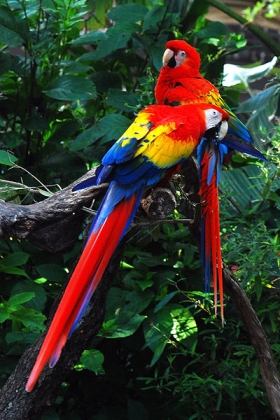 Since it entered into force in 1993, the Convention on Biological Diversity (CBD) has firmly established that natural resources are limited and their use must follow the sustainability principle. The CBD calls for an ecosystems approach that protects and conserves species and genes while benefiting humans. But issues have arisen around fair and equitable sharing of genetic resources, especially around negotiations at the World Trade Organization. The wrangling over Genetically Modified Organisms (GMOs) and their possible impact on the environment and food safety portrays best the conflict between different interest sets. Attempts to resolve these contentious issues have resulted in a maze of agreements with attendant terms and phrases that are not always readily comprehensible to the casual reader.
I) Convention on Biological Diversity:
The Convention on Biological Diversity (CBD) entered into force on 29 December 1993. It has three main objectives:
Conservation of biological diversity;
Sustainable use of the components of biological diversity and
Fair and equitable sharing of the benefits arising out of the utilization of genetic resources.
Article continues at CBD
Bird image via Wikipedia.