How Changes in Rainfall Impact the World Economy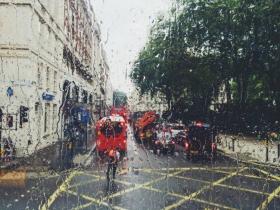 An afternoon rainstorm might seem like an inconvenience at times, but rainfall is an essential part of the world ecosystem. Most of us know this.
But did you know that rainfall also inadvertently affects the economy, too?
Climate change is altering the global rainfall patterns, leaving industries around the world scrambling to adapt to these changes. How will the changes in the rainfall patterns affect the global economy?
Read more at Triple Pundit
Image by Anjana Menon