US Probes Lead in Kids' Drinking Glasses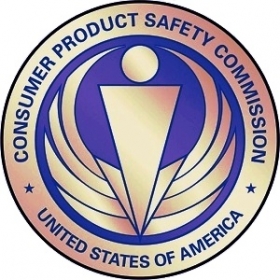 Federal regulators launched an investigation on Monday into lead levels in themed drinking glasses depicting comic book and movie characters, declaring them children's products subject to stricter standards than those intended for adult collectors.
The US Consumer Product Safety Commission (CPSC) said it was collecting samples of all glasses cited in an ongoing Associated Press investigation into dangerous metals in children's merchandise, generally those containing the more dangerous toxin cadmium.
The company that imported the Chinese-made glasses depicting the likes of Superman, Wonder Woman and characters from The Wizard of Oz, such as Dorothy and the Tin Man, announced it would voluntarily recall them, despite its insistence that they were marketed to adults. Advertisement: Story continues below
In all, about 160,000 glasses were recalled by two companies since AP disclosed on Sunday that laboratory tests it commissioned showed that coloured designs in a range of glasses contain high levels of lead or were made in such a way that lead or cadmium could escape and contaminate the hands of someone handling them.
Article continues: http://www.organicconsumers.org/articles/article_22065.cfm