UK Government Panel weighs in on fracking risks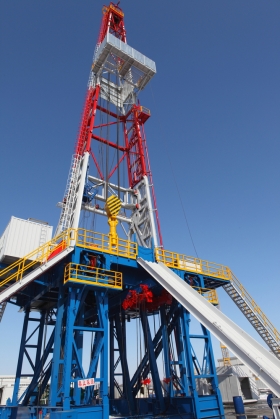 Government health chiefs have admitted there is a risk to public health from exposure to emissions from shale gas extraction under the current monitoring framework.
And scientists at Public Health England (PHE) admit that in the absence of regulations in the UK, drilling operators could potentially use a "wide range of chemical, many of which are classified as highly toxic and/or carcinogenic".
It confirms that the risks from small-scale drilling for exploratory purposes are "clearly different from the risks from commercial scale operations".
The Government's own body, which is part of the Department of Health, admits there will remain a low risk to health even if operations are properly run and regulated but described "potentially significant"pollution impacts to air, land and water.
The draft report was published this week and reviewed the potential health impacts of shale gas extraction. Its study of the scientific literature focuses on the potential impact of chemicals and radioactive material from all stages of the process, including the fracturing (fracking) of shale.
As there is no commercial shale gas extraction in the UK, the draft report looks at information from countries where it is taking place.
Drilling derrick image via Shutterstock.
Read more at ENN Affiliate, ClickGreen.