Mattel Plans Third Chinese Toy Recall: Report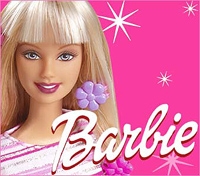 NEW YORK (Reuters) - Toymaker Mattel Inc is to announce a third recall of Chinese-made toys because they may contain too much lead paint, the Associated Press reported on Tuesday.
The latest recall involves a Fisher-Price toy and accessories to a Barbie playset and covers several hundred thousand units, the AP reported, citing two anonymous persons it said had been briefed by Mattel executives.
Mattel, which has recently announced two recalls of millions of Chinese toys because of lead paint, did not immediately return a call seeking comment.
© Reuters 2007. All rights reserved.