A year later, GM rice remains a problem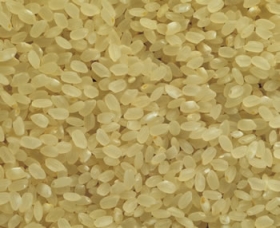 An unapproved genetically modified rice that was discovered in US long-grain rice supplies in August 2006 continues to cause problems for US rice farmers. There are concerns this year's rice harvest may again contain traces of unapproved GM LibertyLink trait known as LL601. Rice farmers are suing the rice's creator, Bayer CropScience, due to millions of dollars in lost revenue. A German food producer recently sued two Arkansas rice millers, claiming shipments to the company were contaminated by LL601. A Filipino court issued a restraining order preventing the Philippine government from approving another Bayer GM rice, LL62.
Meanwhile, the US Department of Agriculture still doesn't know how the GM rice got into the rice supply. The GM rice debacle caused negative impacts in nearly half of all US rice export markets, and virtually halted all rice exports to the EU.
The US rice industry has been working to purge LL601 from the country's long-grain rice supply and restore the grain's international marketability. Ray Vester, an Arkansas rice farmer and chairman of the USA Rice Federation's environmental regulatory subcommittee is hopeful that this year's crop will be clean.
Louisiana farmer Kenneth Habertz recently sued the board of supervisors of Louisiana State University and Bayer CropScience for contaminating the US rice crop and causing harm to his farm.
Habertz is one of nearly 200 farmers who have filed lawsuits against BayerCrop Science because of the GM rice contamination problem.
(SOURCES: Northwest Arkansas News, Associated Press)