3M operating earnings rise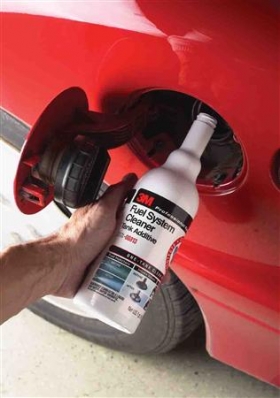 NEW YORK (Reuters) - Diversified manufacturer 3M Co <MMM.N> reported higher operating earnings Tuesday on strength in its health-care and international businesses.
Sales in 3M's international operations climbed 10 percent and made up 63 percent of total sales, the highest level in the company's history.
Adam Fleck, an analyst with investment firm Morningstar, said in a research report, "We see slowing growth, but (3M) is still growing, especially internationally. International will continue to be an important driver for the company."
Excluding one-time items, the maker of products such as Scotch tape and optical films for liquid crystal displays earned $1.19 per share, up from $1.04 a year earlier.
Analysts surveyed by Reuters Estimates had expected the St. Paul, Minnesota, company to earn $1.17 per share before special items.
Net earnings fell to $851 million, or $1.17 per share, from $1.18 billion, or $1.57 per share, a year earlier. The net figures include a loss from special items in the 2007 quarter, and a gain from the sale of 3M's pharmaceuticals business in the 2006 quarter.
Fourth-quarter sales rose 7.3 percent to $6.2 billion. Analysts' average forecast was $6.12 billion.
OUTLOOK
3M said it expects 2008 earnings to rise at least 10 percent from 2007's $4.98 per share.
A 10 percent increase would mean earnings of $5.48 per share. Analysts' average forecast is $5.43.
3M shares closed at $77.44 on Monday on the New York Stock Exchange.
(Reporting by Chelsea Emery; editing by John Wallace)