Dell sells $1.5 billion in three parts: source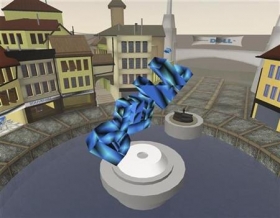 NEW YORK (Reuters) - Dell Inc <DELL.O> on Monday sold $1.5 billion of debt in three parts, said a source familiar with the transaction.
The sale consisted of $600 million five-year notes priced to yield 2.12 percentage points more than U.S. Treasuries; $500 million of 10-year notes yielding 2.17 percentage points more than Treasuries; and $400 million of 30-year bonds priced to yield 2.17 percentage points over Treasuries.
The joint lead manager of the sale were Barclays, Goldman Sachs and JP Morgan, the source said.
(Reporting by Pam Niimi; Editing by Dan Grebler)