Taco Bell Taking a Step into Sustainability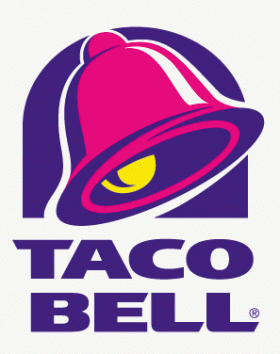 Taco Bell recently announced their plans to install new "Grill-To-Order" cooking machines in all of their locations. The company is making this step to not only reduce water and energy usage, but also improve cost efficiency. Each installation is estimated to save $5,900 a year in electricity cost per store. System-wide Taco Bell expects to save more than $17 million a year.
Taco Bell has released figures that their new system will save around 300 million gallons of water per year (the equivalent of supplying every household in Atlanta with water for a day) and roughly 200 million kWh of electricity (enough energy to power every household in New York City, Los Angeles, Chicago, Washington, DC and Dallas for one day). The new equipment will also save more than 1.2 million therms of gas each year.
The system is already operating in more than more than 3,000 restaurants—or about half of all Taco Bell locations—the company plans to have all of its 5,600 restaurants using the Grill-to-Order cooking method by 2010. Water – Use it Wisely, a national campaign aimed at educating individuals on the importance of water conservation, has endorsed Taco Bell as a pioneer that other quick service restaurants should follow.
I applaud Taco Bell for taking steps to maintain their commitment to sustainability and corporate responsibility. As companies embrace efficient and effective decisions for their operations, the more will follow. Hopefully Taco Bell will continue on its steps towards sustainable operations by rethinking many of their choices (maybe add some more vegetarian and organic options).
The fast food industry has always been about quick, efficient, food production. But, what can they do in their next steps? I'd like to hear others' thoughts on what fast food restaurants can and should do to green their operations. Choosing green suppliers, or eliminating to-go bags are some ideas.
----------------------
Argam DerHartunian is co-Founder and CIO of Creative Citizen, a website that informs individuals about daily actions that reduce environmental waste. He has blogged at VentureBeat about clean-tech companies and is an avid environmentalist.
argam@creativecitizen.com