Denmark Invites 191 Leaders to U.N. Climate Summit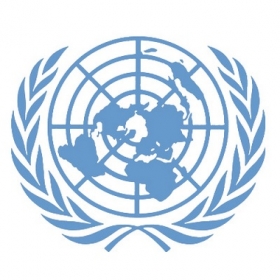 COPENHAGEN - Denmark has formally invited the leaders of United Nations member countries to the U.N. conference in Copenhagen in December that will try to clinch a new global climate deal, the government said on Thursday.
The invitations are sent by letter from Prime Minister Lars Lokke Rasmussen to the heads of state and government of the other 191 U.N. member states.
The Copenhagen talks were originally meant for environment and climate ministers but the United Nations said last week that about 40 leaders have indicated plans to attend, including British Prime Minister Gordon Brown and leaders of nations in Africa, the Caribbean and Latin America.
Article continues: http://www.reuters.com/article/environmentNews/idUSTRE5AB2V820091112?feedType=RSS&feedName=environmentNews