EPA Delays Action on More Ethanol in Gasoline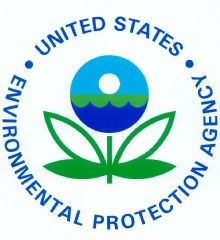 WASHINGTON - Newer American cars will likely be able to handle higher ethanol blends in their gasoline but the decision to approve an industry request to change the fuel mix will have to await final testing next year, the U.S. Environmental Protection Agency said today.
The EPA was supposed to decide by December 1 on a petition from Growth Energy and 54 ethanol manufacturers to let gasoline contain up to 15 percent ethanol.
While farmers who provide the corn to make ethanol also support the initiative, automakers asked the EPA during the summer not to approve higher blends until the agency had test results showing the fuel would not damage vehicles.
The EPA said it needs more time to review test data on the effects a higher ethanol ratio would have on vehicles. U.S. gasoline is now approved to contain up to 10 percent ethanol, which is made mostly from corn. The EPA expects to have final vehicle testing data on the effects of higher-blended ethanol by mid-June, according to a letter to Growth Energy that the EPA posted on its website.
Article continues: http://www.reuters.com/article/internal_ReutersNewsRoom_BehindTheScenes_MOLT/idUSTRE5B032K20091201