Warm Yourself, Not the Planet: How to Keep Warm While Staying Green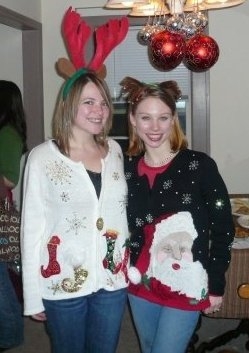 Come winter season, many people start shopping for clothes that will keep them toasty warm. To avoid that winter chill this holiday season, spend your dollars on affordable, sustainable clothing while saving energy. Follow these tips to learn how to be a greenie, even under the snow fall.
When shopping, consider these guidelines:
Sweaters
Wool and heavy cotton sweaters are best for insulating your body against the cold weather. If you prefer a fleece sweater look for those that are made out of recycled fibers, like Patagonia's recycled polyester clothes.
When washing you sweaters, remember to use eco-friendly detergent and to let them air dry when a bit moist. Shrunken sweaters are never in style.
Pants
 Keeping your extremities warm and snuggly is a must, especially come snow. If you live in a very windy and wet region, invest in water resistant pants. Keeping dry will limit the amount of clothes changes you have to make and this will ultimately decrease the number of energy you will use on washing your clothes.
Pants made out of recycled or organic fibers are always easier on the environment because they require little energy and no pesticides.
Article continues: http://www.sierraclubgreenhome.com/featured/warm-yourself-not-the-planet/