High Risk Processes and Their Safety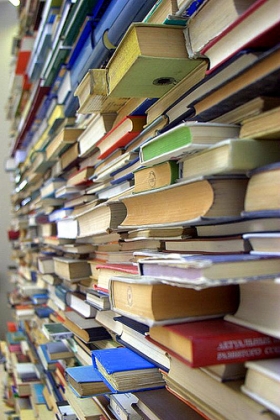 High risk chemical processes are regulated by OSHA, EPA and many state agencies. Information about the releases from these processes are available from a number of sources. Sometimes the guidance on how other interested parties may participate is not always clear. The EPA has released interim guidance that would provide greater transparency in the agency's chemical safety inspections process. Under the interim guidance, EPA inspectors will offer employees and employee representatives the opportunity to participate in chemical safety inspections. In addition, EPA will request that state and local agencies adopt similar procedures under their related Risk Management Program.
The EPA Risk Management Program (RMP) is about reducing chemical risk at the local level. The RMP information helps local fire, police, and emergency response personnel (who must prepare for and respond to chemical accidents), and is useful to citizens in understanding the chemical hazards in communities.
Owners and operators of a facility (stationary source) that manufactures, uses, stores, or otherwise handles more than a threshold quantity of a listed regulated substance in a process, must implement a risk management program and submit a single RMP for all covered processes at the facility.  Process means any activity involving a listed regulated substance, including any use, storage, manufacturing, handling, or on site movement of such substances, or combination of these activities.
In the past there had been limited guidance on how to conduct a site RMP inspection in terms of who should participate. This new document clarifies that attempts must be made and then documented that all interested parties at an affected facility are aware of an upcoming inspection and the resulting participation of such representatives. Representatives are typically site management and site operators (union if there is one).
Through this program, EPA seeks to reduce the risks to surrounding communities that arise from the management, use or storage of certain hazardous chemicals.
Some states, such as New Jersey, have been using this approach for years under their related RMP programs.
For further information: http://www.epa.gov/oem/content/rmp/ms_cg_memo_caa_12r.pdf