Green Products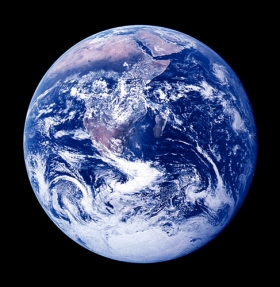 Life is confusing. When buying a product one has to consider whether it is green, inexpensive, actually works, and so forth and so on. There is also the life cycle of the product to consider. Is the product beneficial to the environment in the long run? For example, Marcal Manufacturing has just introduced new packaging to all of its Small Steps brand products this week, which places an environmental facts panel on the front of all product packaging. The panel resembles a nutrition label for food products and highlights the environmental performance of its 100% recycled paper products.
The Environmental Facts label includes information about the company's use of recycled content (100%), how much chlorine bleach was used for whitening the paper products (0%) and the quantities of chemical additives such as fragrance and dyes (0%). The packaging has just completed a nationwide roll out to grocery, drug, convenience and other major retail outlets.
Many products claim to be good for the environment. The problem lies with our to measure it and then prove it.
Some common principles to consider in determining whether a product is sustainable are as follows:
Low environmental impact materials: choose non-toxic, sustainably produced or recycled materials which require little energy to process
Energy efficiency: use manufacturing processes and produce products which require less energy
Quality and durability: longer lasting and better functioning products will have to be replaced less frequently, reducing the impacts of producing replacements
Design Impact Measures for total carbon footprint and life cycle assessment for any resource used are increasingly required and available. Many are complex, but some give quick and accurate whole earth estimates of impacts.
Marcal claims that it is the first in the industry to offer this level of transparency on product packaging. Yet unless all use the same comparisons, one cannot compare side by side.
For further information: http://sustainablelifemedia.com/content/story/brands/marcal_adds_enviro_facts_label_to_paper_products or http://en.wikipedia.org/wiki/Sustainable_design