Social Enterprise in Korea to Create Jobs for People with Disabilities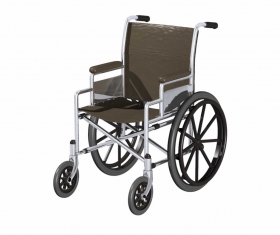 Goodwill Industries International in South Korea is on a mission to build a successful social enterprise model that will provide jobs for people with disabilities. Goodwill Industries, in partnership with the Together Foundation, has come up with a entrepreneurial growth plan that includes the launching of 100 new stores that will serve 3,000 people with disabilities and create 1,000 jobs for them over the next five years.
The collaboration between the two organizations will also focus on the promotion of social welfare missions such as the North Korean resettlement program and multi-cultural family support services. The Together Foundation aims to expand the scope of the partnership to include housing for disadvantaged and physically challenged people, support services for people who have married outside their culture, and support to North Korean refugees.
For further information: http://www.justmeans.com/Social-Enterprise-in-Korea-Create-Jobs-for-People-with-Disabilities/50421.html
Photo: http://wheelchairassistance.com/manual-wheelchair/