World citizens worry about biodiversity loss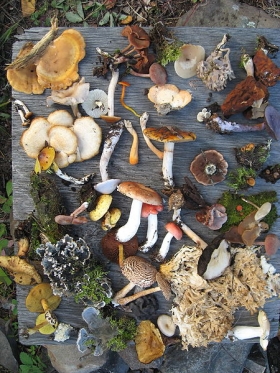 A public consultation held simultaneously in 25 countries – 19 of them in the developing world – showed 84 per cent of participants believing that most people in the world were seriously affected by biodiversity loss. The results of the consultation held on 15 September – organized mainly by the Danish environment ministry – are to be presented at the 11th Conference of the Parties to the Convention on Biodiversity being held in Hyderabad, India, this month (October).
Some 72 per cent of participants in 'World Wide Views on Biodiversity' thought that educating schoolchildren and the public on biodiversity issues was key to protecting nature and maintaining food security.
Aiming to engage ordinary citizens in policy making for a healthy planet, 34 meetings were held in Brazil, Canada, China, Denmark, India, South Africa, Uganda, the US, Vietnam, Zambia and other countries. About 100 people selected for diverse backgrounds – gender, occupation, education and residential location – participated in each country.
Article continues at Biodiversity.
Life image via Wikipedia.