European union could require new homes to have electric car chargers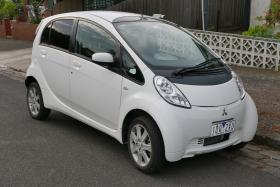 Starting in 2019, all new or refurbished homes and apartment buildings in Europe will be required to have electric vehicle recharging stations built on the premises, according to a draft directive from the European Union.
The new rule, to be published by the end of the year, is meant to help nations curb transportation-related greenhouse gas emissions, cut air pollution, and reach climate targets. Norway and the Netherlands, for example, both plan to phase out diesel engine vehicles by 2025, according to The Guardian .
Continue reading at Yale Environment 360
Image Credits: OSX via Wikimedia Commons