articles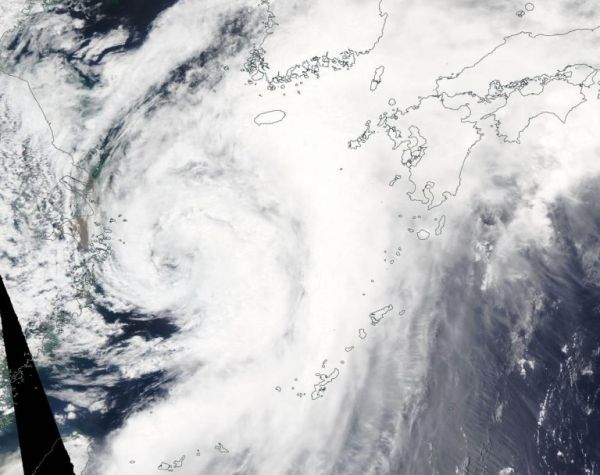 NASA's Aqua satellite provided a visible image of Tropical Storm Danas moving through the East China Sea on July 19, 2019.
Healthcare in low- and middle-income countries is poorly prepared for the increasing number of high blood pressure (ie hypertension) disorders. 
The unrelenting deforestation of the Amazon region could lead to a dramatic increase to the risk of destructive wildfire outbreaks, research has shown.
New research has discovered that cigarette butts – the most common form of litter on the planet – significantly reduce plant growth.
Subcategories