articles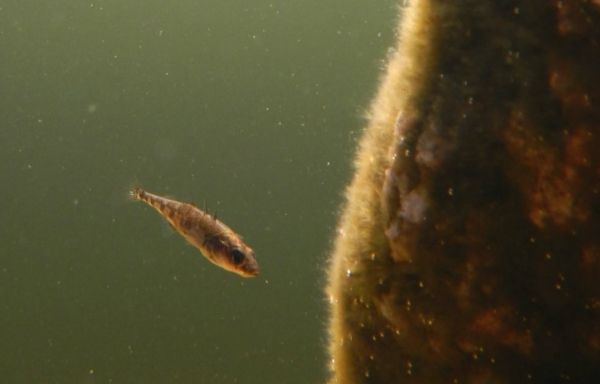 In a remote area of British Columbia's Vancouver Island, Kennedy Lake's deep blue waters stretch over 25 square miles.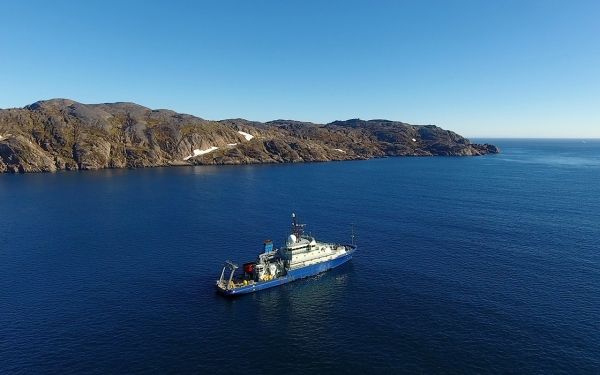 The Atlantic meridional overturning circulation (MOC)—a deep-ocean process that plays a critical role in regulating Earth's climate—is primarily driven by cooling waters west of Europe, finds a new international study published Feb. 1 in Science.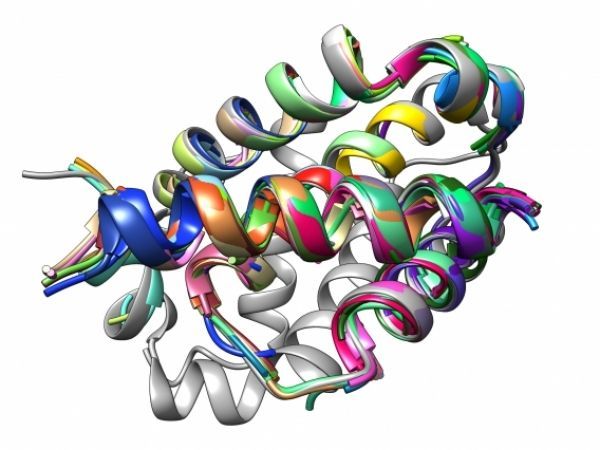 One way to probe intricate biological systems is to block their components from interacting and see what happens.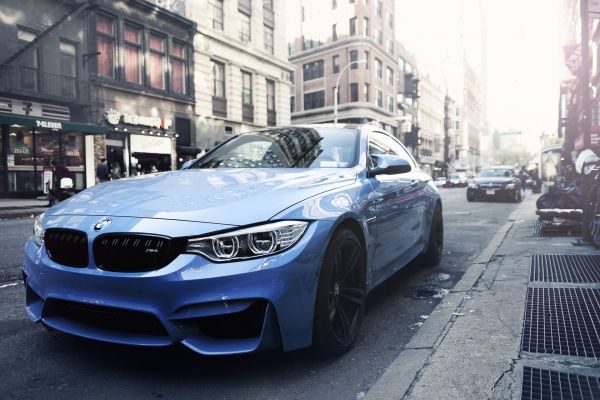 The higher the income of individuals living in Switzerland the higher their greenhouse gas emissions.
Subcategories