articles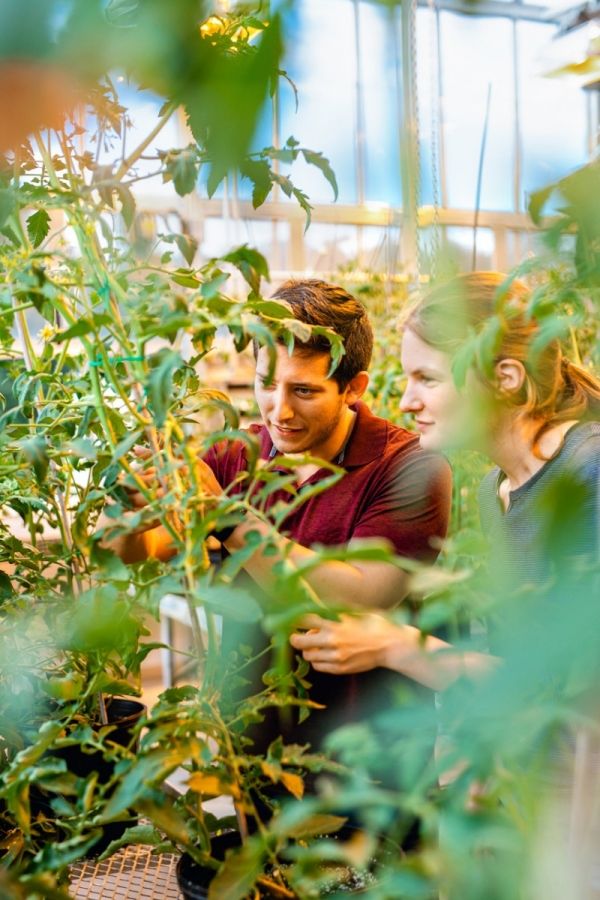 Many New York tomato growers are familiar with the scourge of bacterial canker – the wilted leaves and blistered fruit that can spoil an entire season's planting.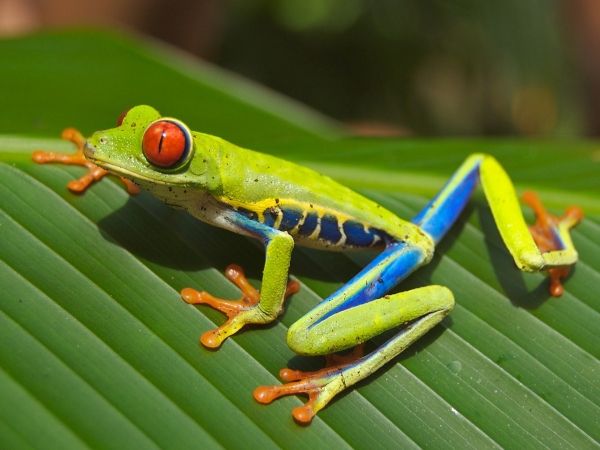 "Save the rainforests" is a snappy slogan, but it doesn't tell the full story of how complicated it is to do just that.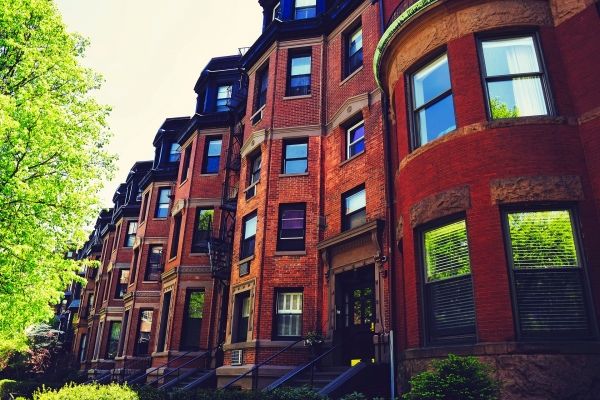 Deadly urban heatwaves disproportionately affect underserved neighborhoods because of the legacy of racist housing policies which have denied African Americans home ownership and basic public services, a landmark new study has found.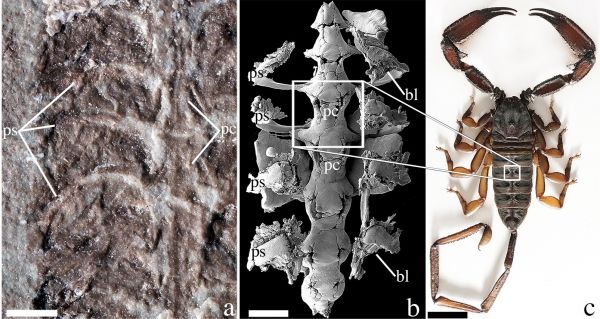 Scientists studying fossils collected 35 years ago have identified them as the oldest-known scorpion species, a prehistoric animal from about 437 million years ago.
Subcategories