articles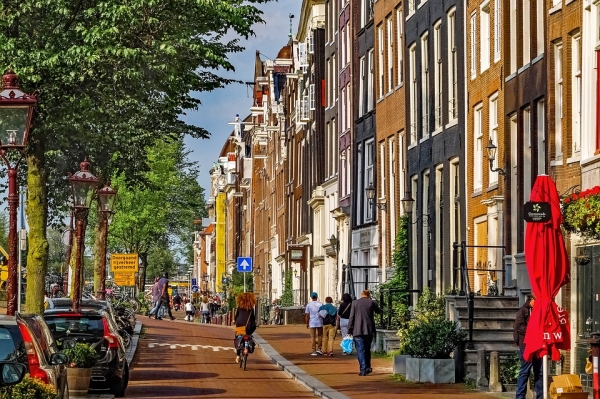 A new study conducted with data from 93 European cities estimates that one third of deaths attributable to heat islands could be avoided if trees covered 30% of urban space.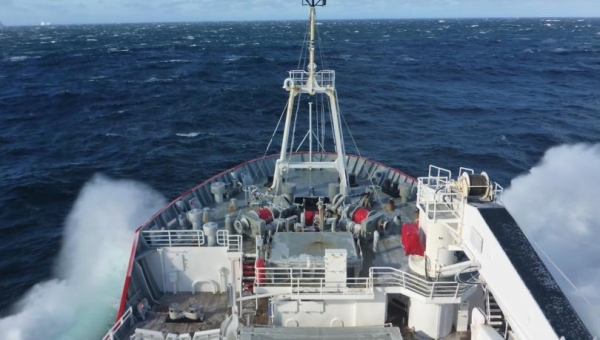 In addition to oxygen, nitrogen or carbon dioxide, the air we breathe contains small amounts of organic gases, such as benzene and toluene.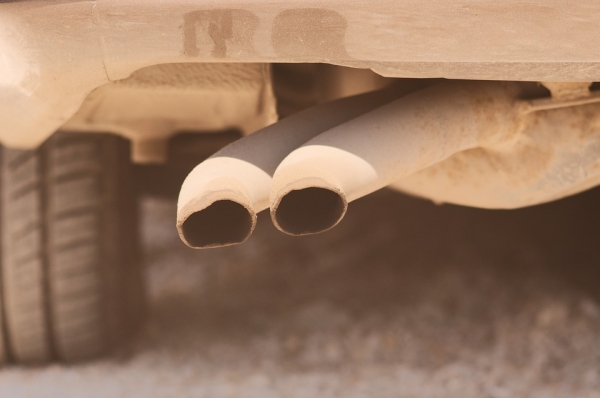 New UC Riverside research suggests nitrogen released by gas-powered machines causes dry soil to let go of carbon and release it back into the atmosphere, where it can contribute to climate change.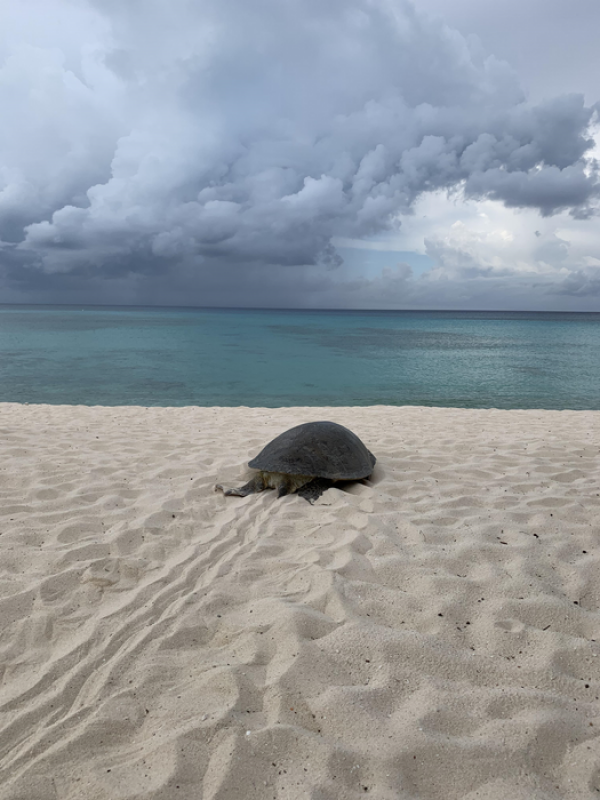 The islands' sea turtles are recovering from over-harvesting – but climate change is causing habitat loss, an increasingly female population (the sex of turtle hatchlings is determined by temperature) and has the potential to reduce egg-hatching success.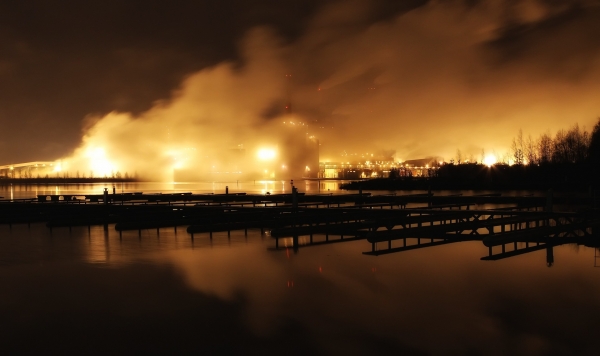 When nature designed lignin — the fibrous, woody material that gives plants their rigid structure — it didn't cut any corners.
Subcategories