articles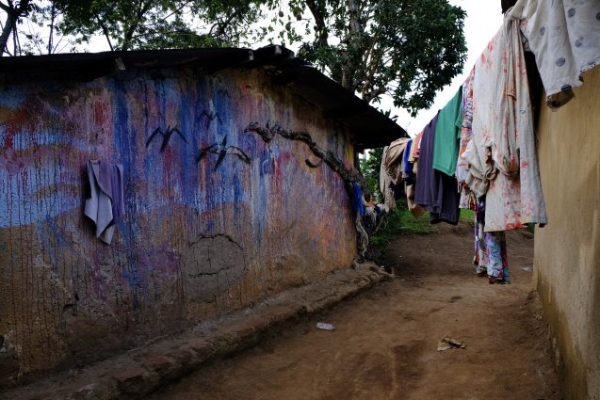 These days, migration is always in the news. Around the world, people are displaced by war, political oppression, poverty and violence; every day, families risk their lives in search of better environments.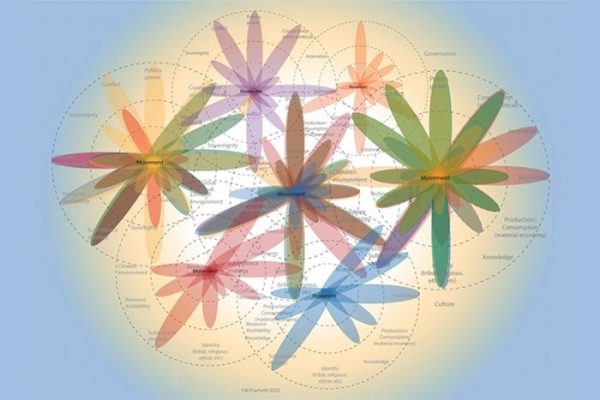 Spurred by the current climate crisis, there has been a heightened attention within the scientific community in recent years to how past climate variation contributed to historic human migration and other behaviors.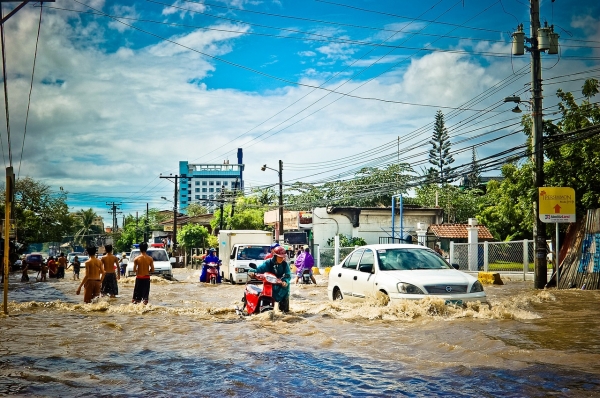 Logistics and operational research experts from Lancaster University Management School (LUMS) will help Indonesian disaster preparedness and response organisations improve their decision-making capabilities on how to prepare for natural disasters.

The latest image from NASA's James Webb Space Telescope shows a portion of the dense center of our galaxy in unprecedented detail, including never-before-seen features astronomers have yet to explain.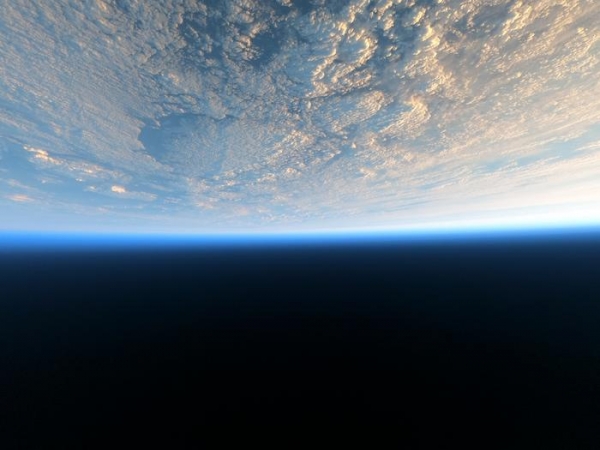 The CAIRT satellite mission is becoming increasingly likely. The European Space Agency (ESA) has now selected the concept, that was coordinated by Karlsruhe Institute of Technology (KIT), as one of two remaining candidates for an Earth observation mission.
Subcategories