articles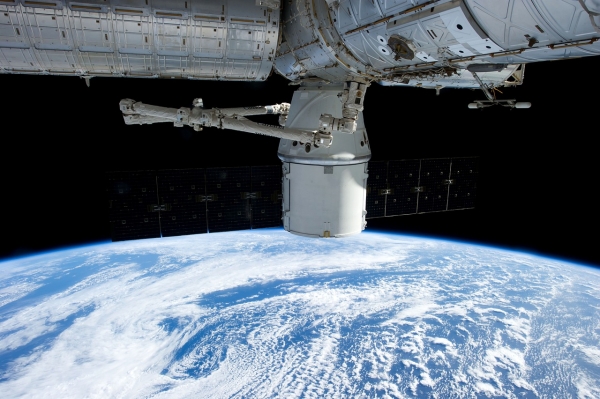 University of Oxford researchers, in partnership with Trillium Technologies' NIO.space, have developed a tool to automatically detect methane plumes on Earth from orbit using machine learning with hyperspectral data.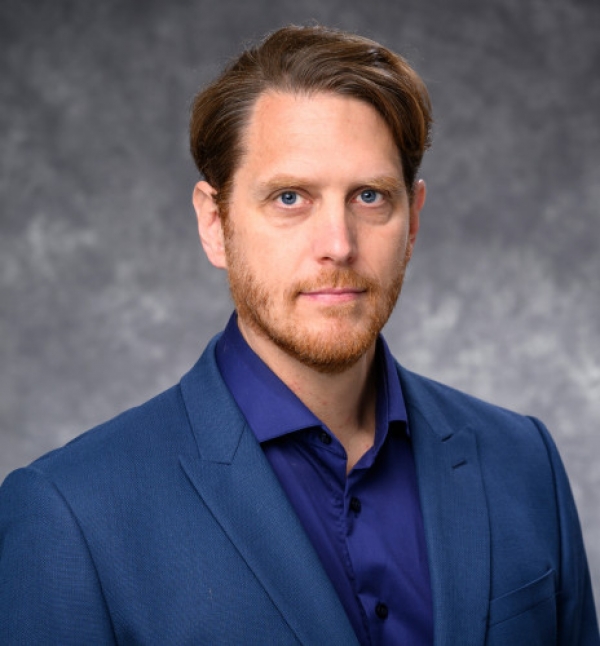 Carbon dioxide removal (CDR) technologies that could be critical tools to combat climate change have developed in line with other technologies from the last century.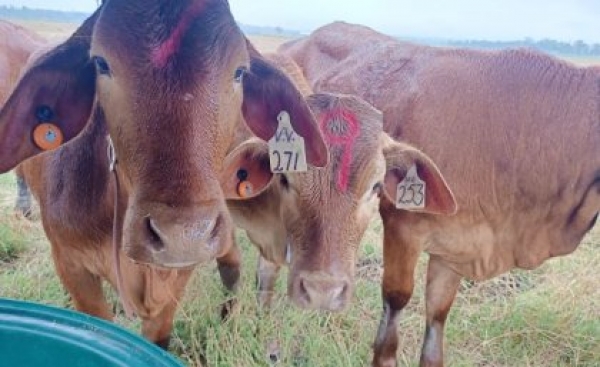 Logistics and operational research experts from Lancaster University Management School (LUMS) will help Indonesian disaster preparedness and response organisations improve their decision-making capabilities on how to prepare for natural disasters.
Subcategories