articles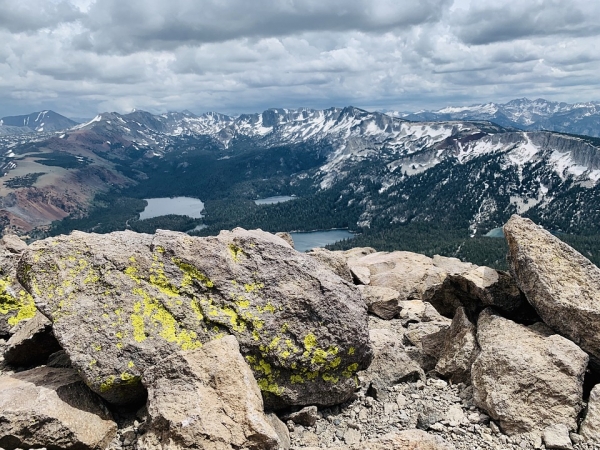 In a recent study, scientists found that a previously unmeasured source – water percolating through soil and fractured rock below California's Sierra Nevada mountains – delivers an average of 4 million acre feet (5 cubic kilometers) of water to the state's Central Valley each year. 
A new study by the Nord University (Norway) in which the Institut de Ciències del Mar (ICM-CSIC) in Barcelona has participated has confirmed that the high temperatures in the Arctic and sub-Arctic seas -especially affected by global warming- are promoting the settlement in these waters of species that previously lived in warmer areas located further south.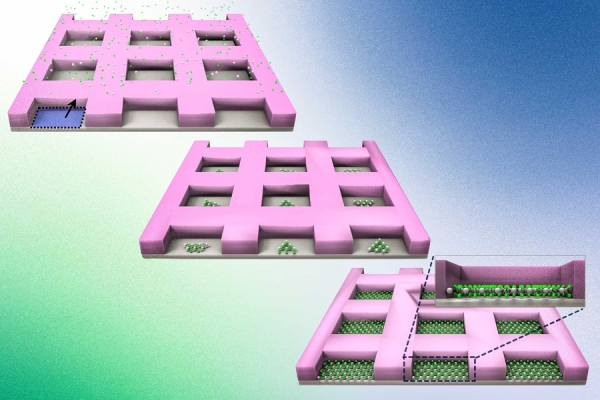 True to Moore's Law, the number of transistors on a microchip has doubled every year since the 1960s. But this trajectory is predicted to soon plateau because silicon — the backbone of modern transistors — loses its electrical properties once devices made from this material dip below a certain size.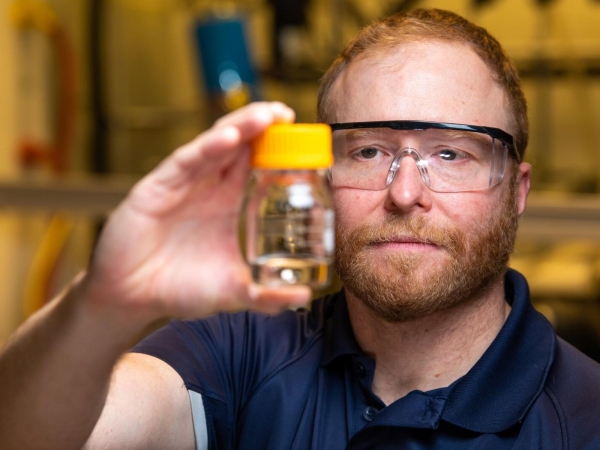 PNNL scientists carve a path to profit from carbon capture through carbon upcycling, unlock crucial step in decarbonization and advancing toward net zero emissions.
Subcategories